Happy Beeps museum added to Galleries!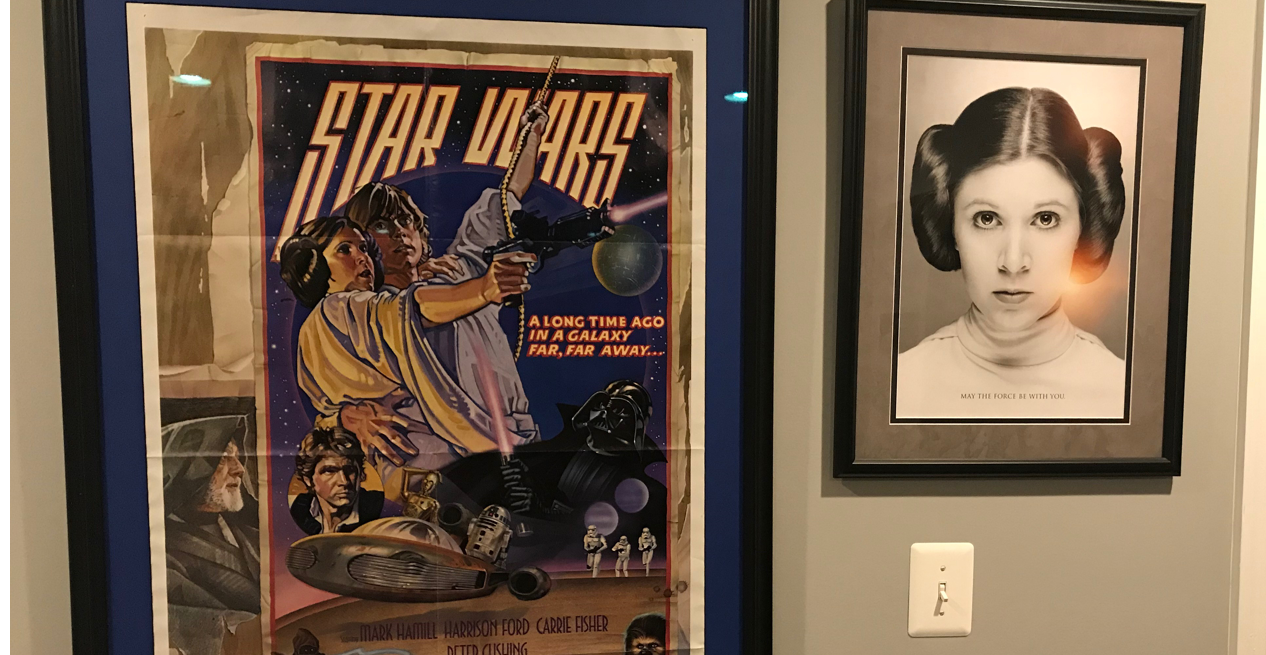 Author: Happy Beeps Admin
Today, in the Happy Beeps Collector's Gallery, you can now peruse the Happy Beeps Star Wars collection that started it all, chock full of artwork, toys, and literature! Happy Beeps arose out of desire to keep track of all the juicy Star Wars goodness Lucasfilm and its partners have produced...what's in the collection and what's not (at least not yet :) ). One of the things we most want to do here at Happy Beeps is to help collectors and fans share their experiences and get to know each other - so please, leave a comment and tell us what you think!. Then, create a free account and add your own gallery! May the Force Be With You!