Catalogs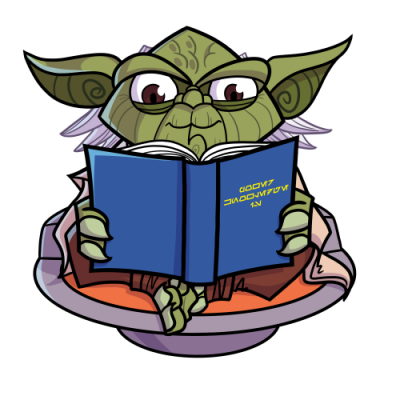 Star Wars Publishing
Books and Comics, Film and TV, Kids books and Behind the Scenes! If it's a story within or about the Star Wars universe, fiction or non-fiction you'll find it here!
---
Common Searches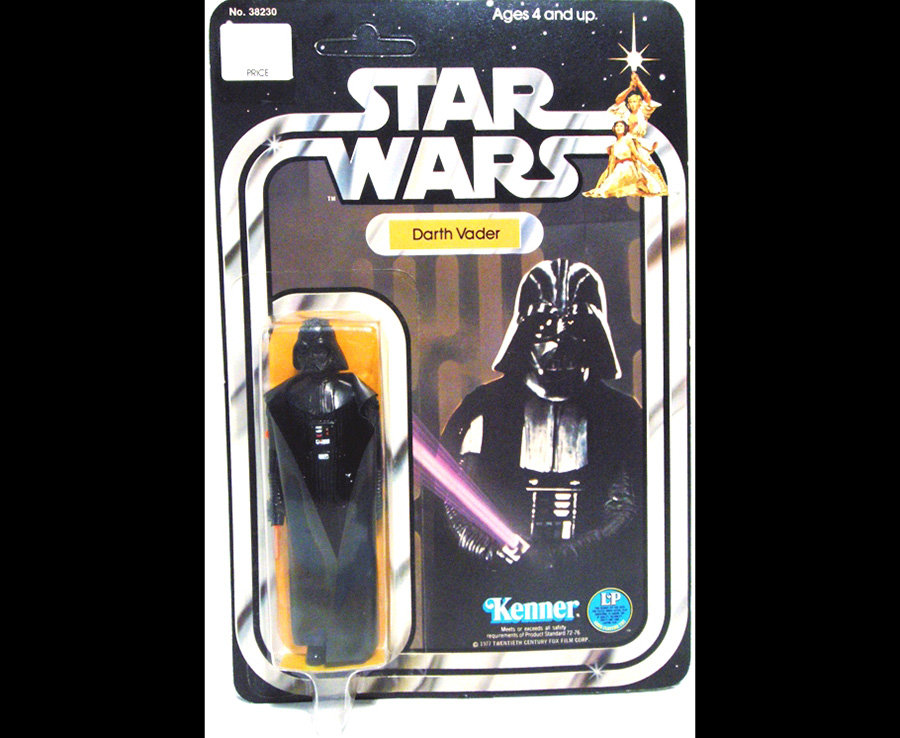 Star Wars Toys
Action figures, Constructions, Die-Cast Cars, and more! Find over 40 years worth of Star Wars toys here!
---
Common Searches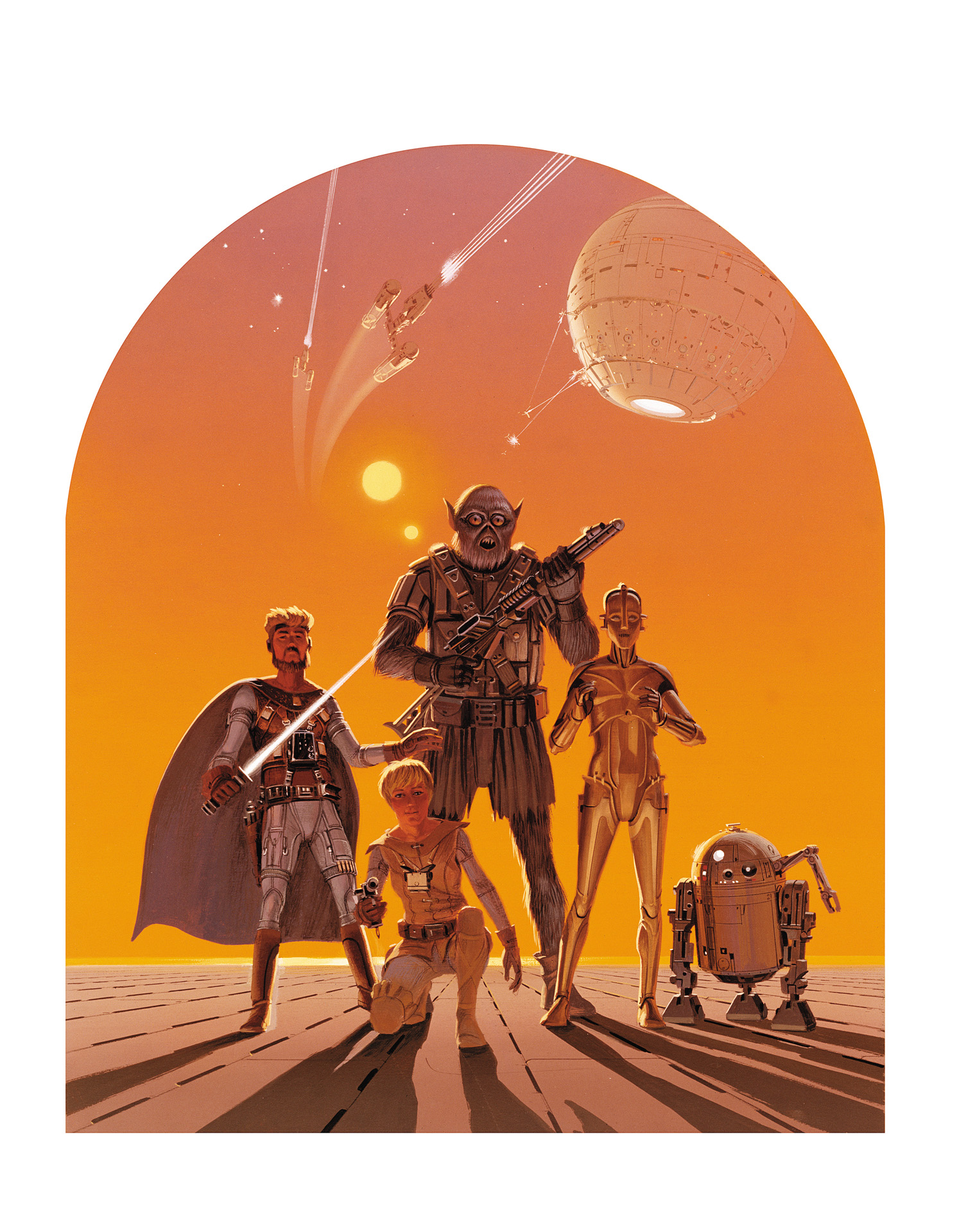 Star Wars Art (COMING SOON!)
Coming soon! Check out a full history of Star Wars posters, collectible trading cards, comic book covers, concept art, and more!!!
---
Box Office History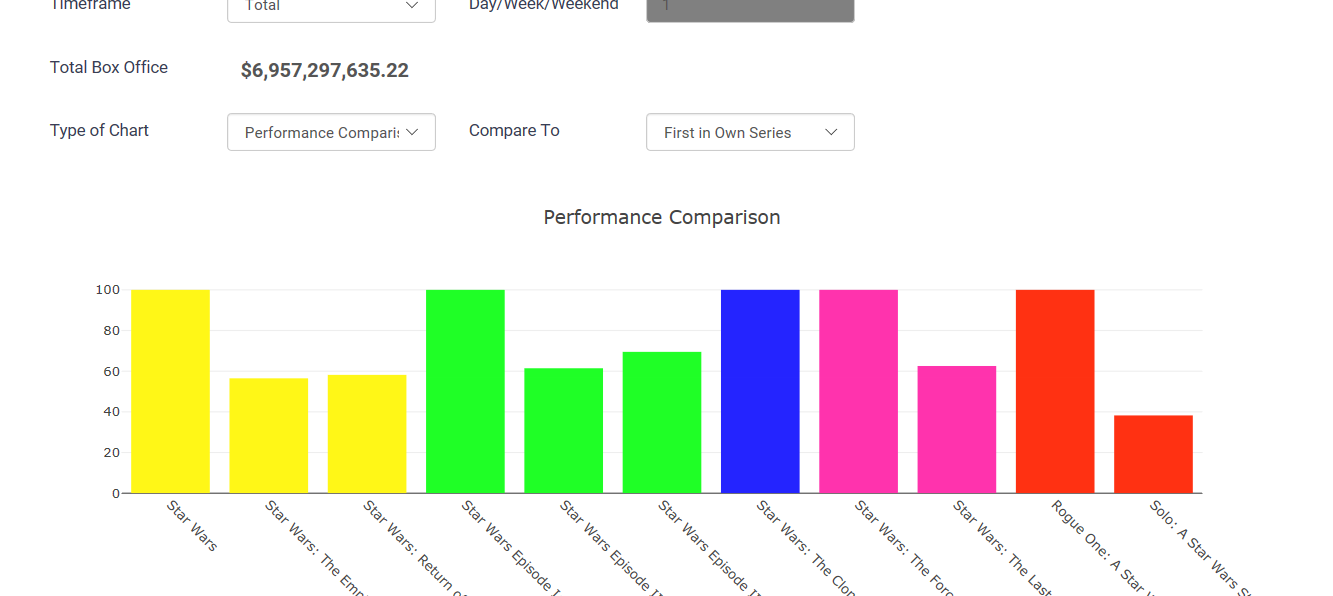 Box Office History
Courtesy of the detailed info at Box Office Mojo, check out this interactive model that let's you examine the theatrical run performance of all 11 Star Wars movies, including re-issues, Special Editions, and 3D versions, and adjustable for changing ticket prices going all the way back to 1977. Want to know how The Force Awakens did compared to The Phantom Menace, Compare opening weekend box office between Solo and Rogue One? Find out which sequel did the best against the first in its trilogy? Look no further!