Resistance comes to Happy Beeps!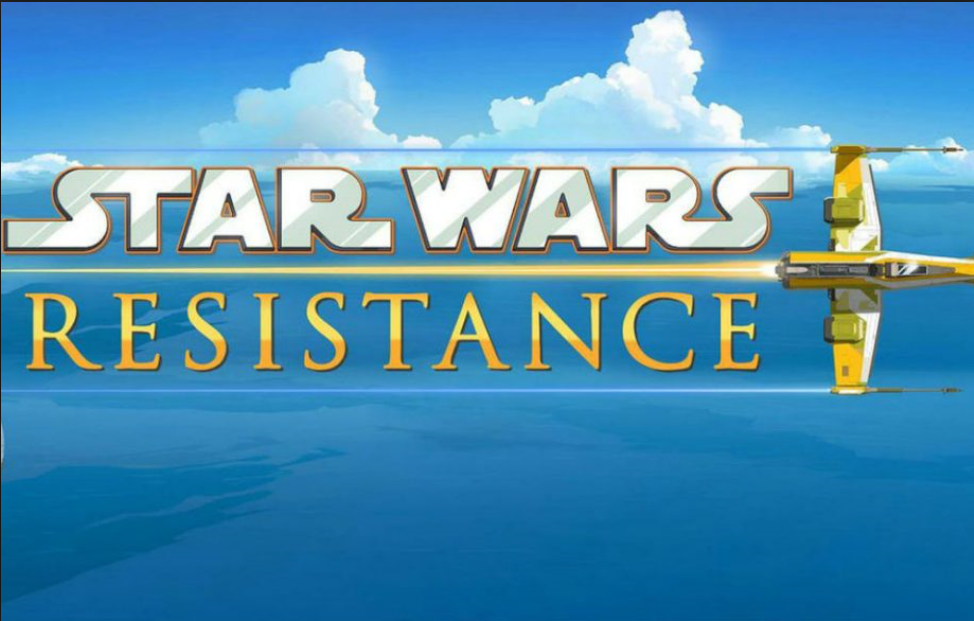 Author: Happy Beeps Admin
Greetings all - FYI, all of Resistance Season One through the January episodes, including the shorts available on the Star Wars Kids YouTube channel, are now in the Star Wars Publishing catalog. Plus, all Wave 1 Resistance merchandise from Hasbro is in the Toys catalog, including six new figures and two new two-packs! In both catalogs, you can now search for all Resistance content by selecting Story Era = "Star Wars Resistance".
Here's hoping these new toys show up at your local or online retailer of choice soon!