Welcome to Happy Beeps Beta!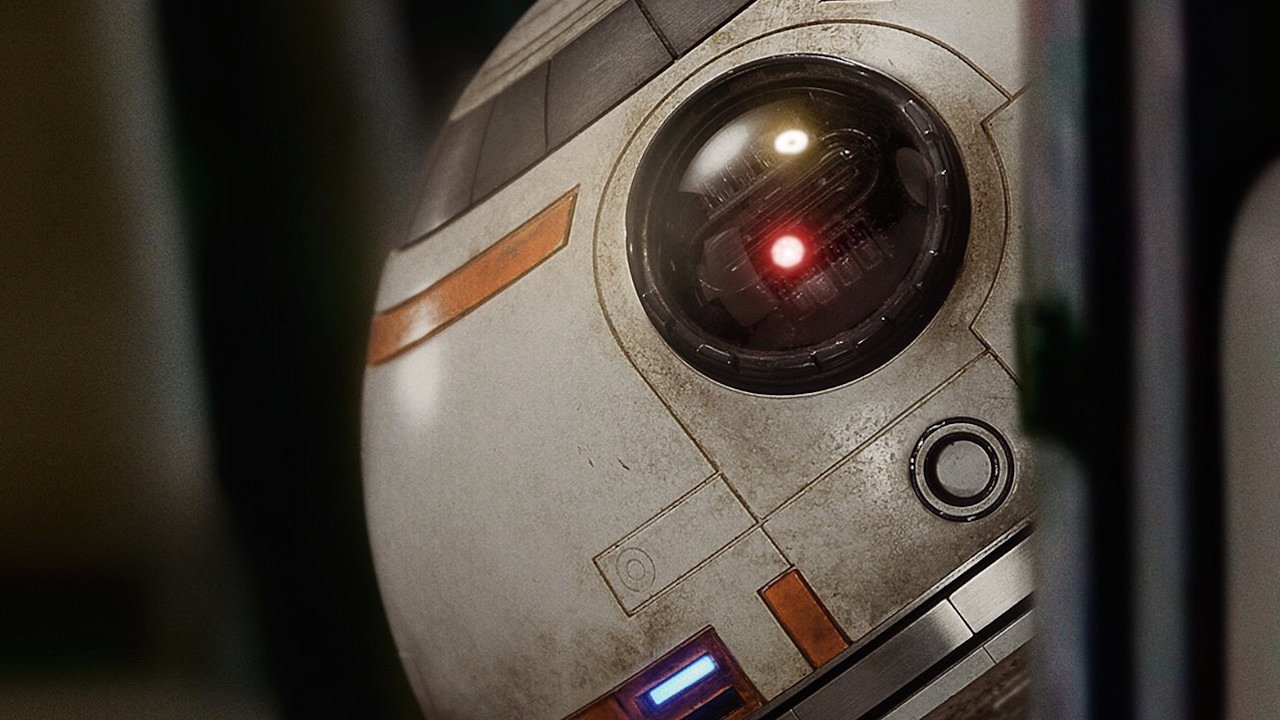 Author: Happy Beeps Admin
"Come on buddy, we've pulled crazier stunts than this!"
We are glad you've joined us! This site is for Star Wars fans and collectors, no matter what kind! Learn more about us here! Browse our unique and comprehensive catalogs here and here! Have fun with our interactive Box Office History model here! Most important, sign up for a free account to create your own custom reports and searches, and send us some feedback here!